Help raise additional funds for our school!
eScrip Program


The eScrip program is a valuable source of financial support for The Saklan School at no direct cost or special effort to participants! The eScrip program is simple and safe. You can register a new account online or update your existing account using the following information:
www.escrip.com,The Saklan School, ID #136952748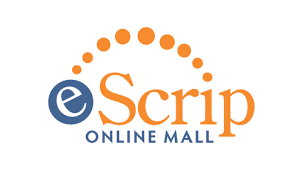 Shop online through eScrip Mall and money goes back to our school!
Farm Fresh To You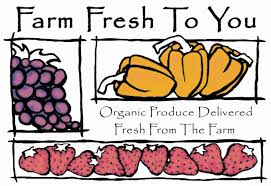 Receive fresh, organic produce conveniently delivered right to your home while earning 10% back to our school! The Saklan School is proud partner with Farm Fresh To You, a family farm growing organically since 1976, offering our school a healthy way to fundraise.
Sign Up! Visit www.farmfreshtoyou.com, sign up for delivery, and enter PROMO CODE: saklan. Or call 1-800-796-6009.
Amazon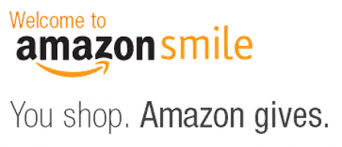 Support The Saklan School while you shop on Amazon! 
https://smile.amazon.com/?tag=bitc-catch-pczz-pzz-us-20
Shop at Sports Basement and give them The Saklan School name when you check out.
Save 10% and they donate 10% back to us!