Testimonials
"Who knew that when looking for a preschool for our son back in 1999, we would find The Saklan School. There were many aspects about the school that we found very appealing; the School exposes children to a second language, the small class sizes, and the caring and nurturing environment to name a few.
We are fortunate to live in Lamorinda, the schools are good, however, we were looking for something more, something great. We knew that you can give your child many things in life, but a great education is with them always. The growth in our son over the years was wonderful to watch. He took the opportunities that Saklan offered and "ran with them."
We were at Saklan for a total of 11 years, pre-school through 8th grade. Our son applied to 3 of the top independent schools in the area and was accepted to all 3. He now attends his first choice, The College Preparatory School in Oakland. He continues to excel and there is no doubt that Saklan prepared him for this avenue in his education. The study habits and organizational skills he learned in the middle school program continue to serve him well.

"
"Saklan was a great choice for our family. We have been so lucky to have made many friends along the way."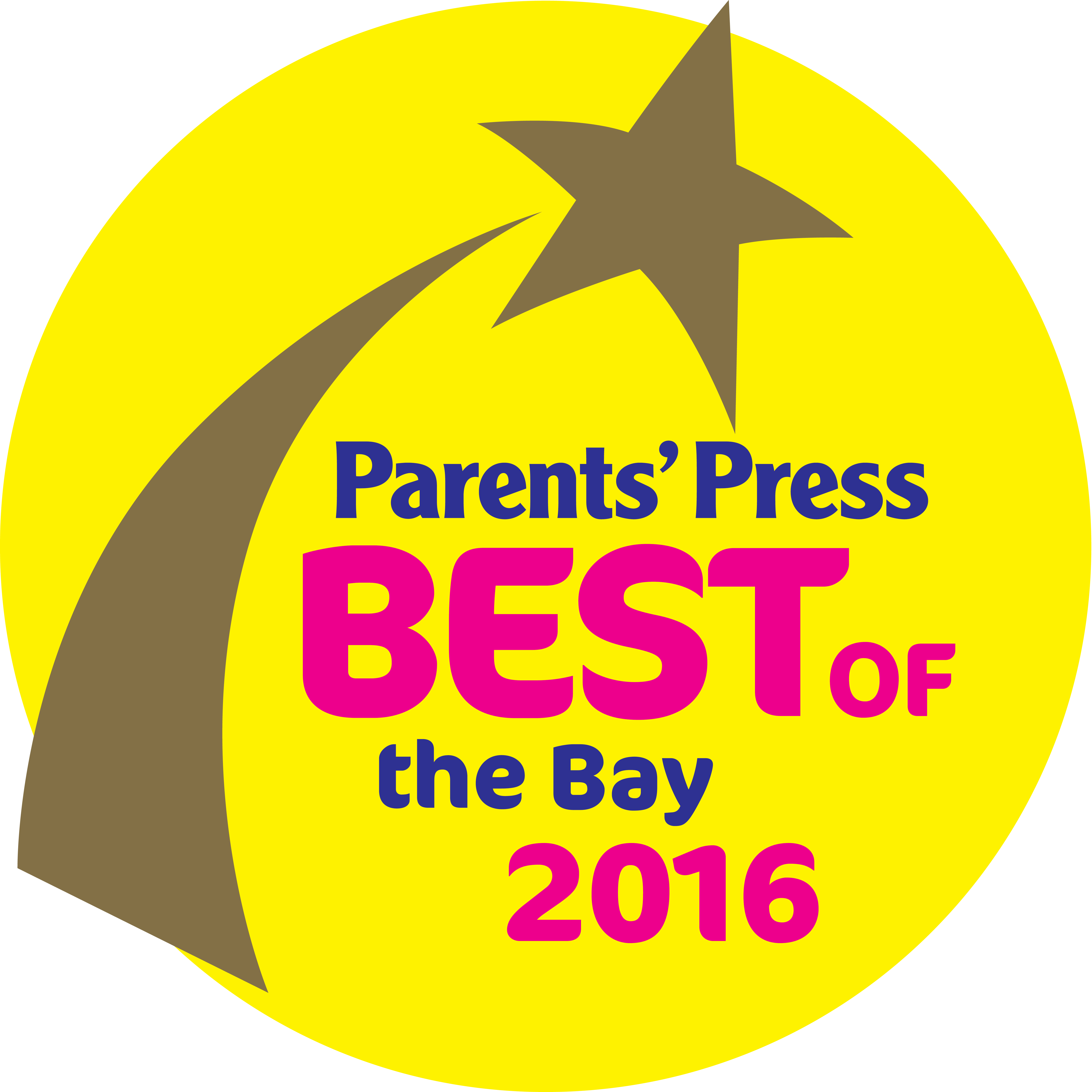 Paul and Annie Barendregt
"Our son started at Saklan half way through 2nd grade and our daughter started in 1st grade. The transition was extremely smooth for both of them and they immediately began commenting on how much they love school."
Current parent
"All of the teachers at Saklan are phenomenal. They are great at teaching both subject matter and social skills, and they truly care about each child as an individual."
Current parent
"After spending a few minutes on the Saklan campus, we realized it was a special place. Everyone seemed very happy (administration, teachers, students, and parents) and the children were clearly the highest priority for everyone there."
Current parent
"Our son has truly benefitted from the philosophy of focusing on his "genius" first, and then working on the areas where he needs improvement. It allows him to flourish and not feel put down."
Current parent