Overview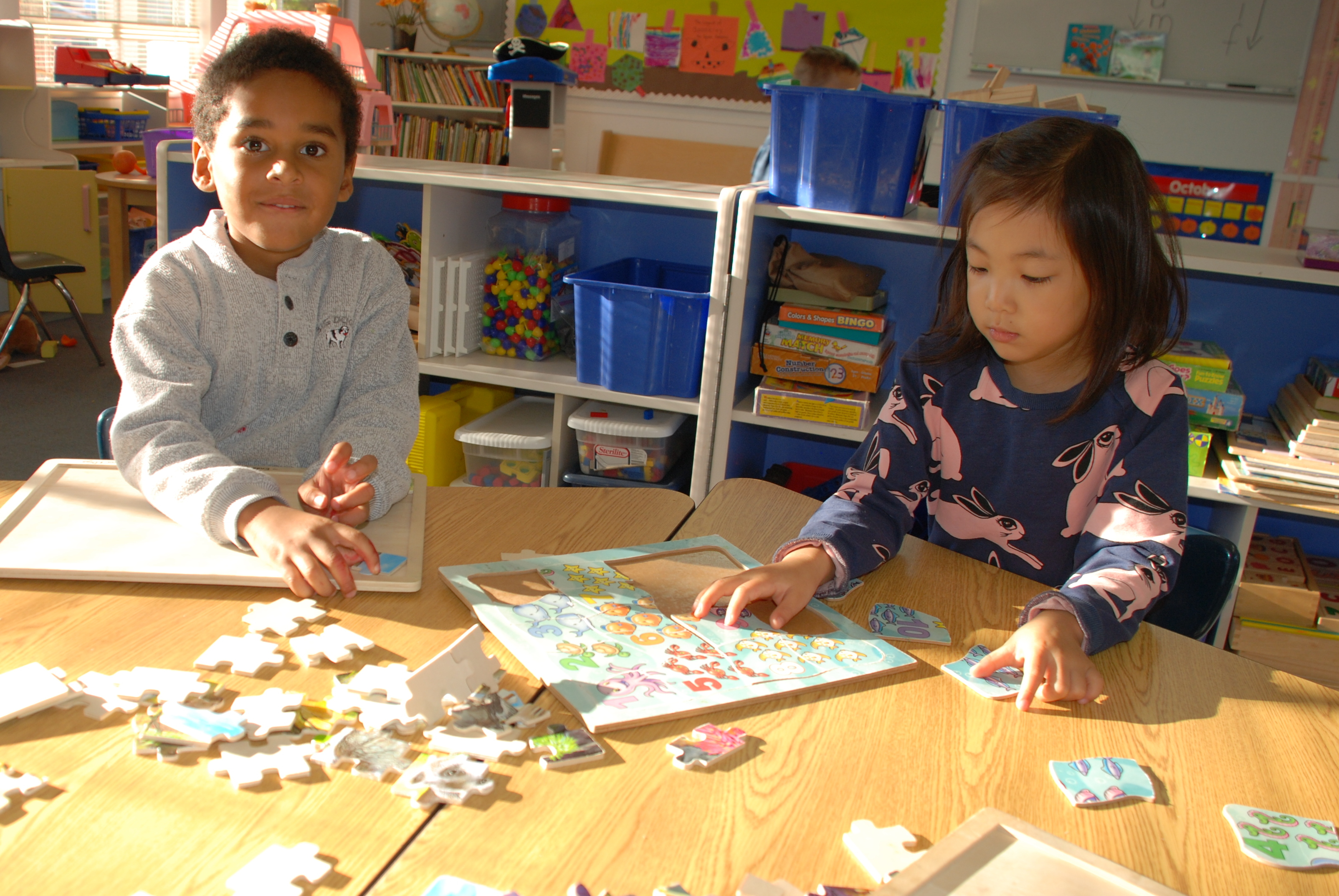 A child's best learning tools are their head, hands, and heart, as they examine the world around themselves, discover the world inside themselves, and master the skills that are the building blocks for the future.
At The Saklan School, we follow the whole child approach to education. Each child deserves to be healthy, safe, engaged, supported, and challenged. We do this by providing hands-on, cooperative play and thoughtfully designed activities that stimulate the mind and provide socialization opportunities. Our teachers also act as guides, scaffolding a child's growth by interacting with them as they explore. Children are encouraged to ask questions, make connections to the world around them and be a part of the learning process. Children eventually develop social-emotional competency to be productive members of a classroom and school community.
A typical day in Pre-K, (including our three-year-old classroom), is designed to transition children through guided activities that support their development and challenge their growth. By following a theme approach, teachers can build on developmental changes by exploring more abstract curriculum units, such as "Space," "Seeds and Planting," or "All About Me: 5 senses and nutrition".
Our Pre-K program introduces the building blocks on which our elementary program is constructed and prepares your child for school, Kindergarten and beyond. We encourage individual growth in each curriculum area from reading to math, and social studies to science. We nurture each child's developmental timetable to ensure successful discoveries, a love of learning, and a strong sense of self-esteem.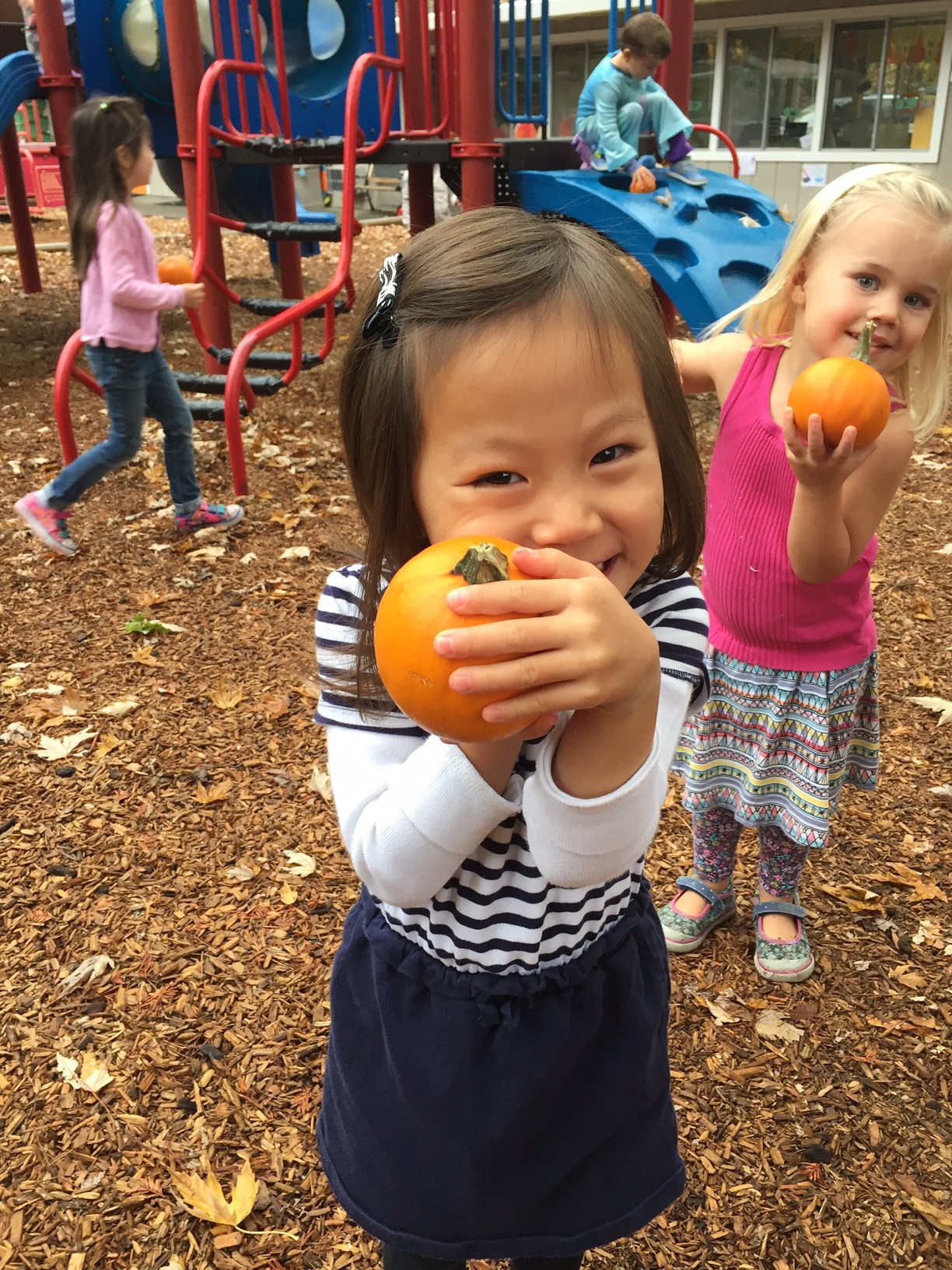 Program Description

The Saklan School has a three-year-old classroom and a four-year-old classroom. Both classrooms include a five-day, full day program, 8:30AM - 2:00PM with extended day available from 7:30AM - 6:00PM. Families in either classroom can opt to do a four-day program (Tuesday - Friday only). For our three-year-old classroom, we also offer a half-day option (8:30AM - 12:00PM). In addition to the core curriculum, Pre-K children receive enrichment from the following specialist teachers:
• Spanish - 3x/week
• Music - 3/week
• Physical Education - 3x/week
• Library - 1x/week
• Field Trips - 3-4/year