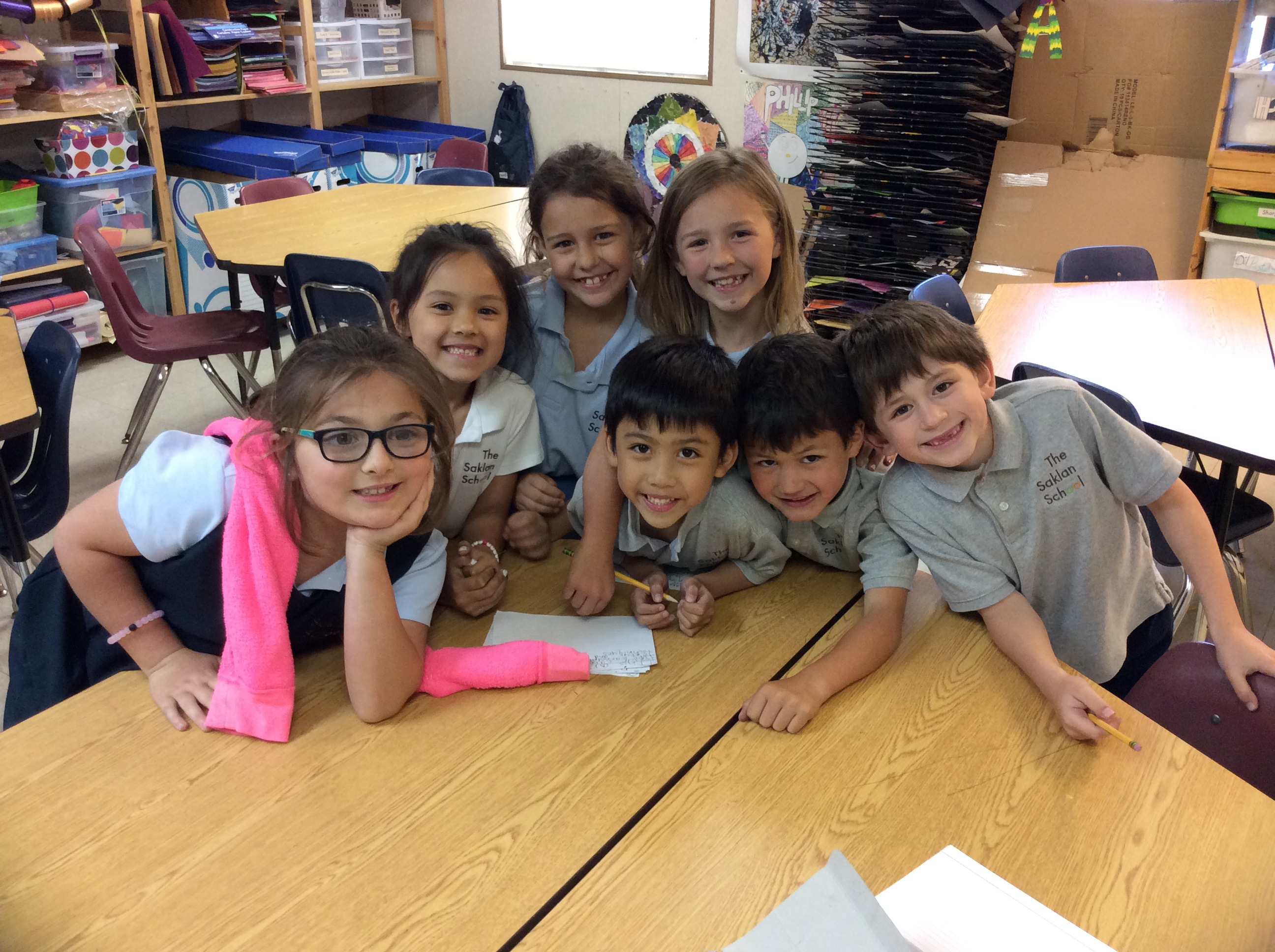 Exceptional Academics
Hands-on, project-based curriculum creates meaningful and engaging learning while fostering innovative and critical thinking.
Experiential Learning
Active learning in the classroom and on field trips inspire students to engage more deeply with subjects and to become lifelong learners.
Well-Rounded Education
Integrated specialist programs inspire and instill a love of discovery and expression and include Science/STEM, Music, Performing and Visual Arts, Spanish, and PE.
Compassion & Purpose
Social-emotional learning, community service opportunities, and teaching a global perspective foster a sense of empathy and empower students.
Connection & Growth
Smaller classes allow for meaningful interaction. Teachers guide students' academic growth and build strong partnerships with families.
Confidence & Leadership
Frequent public speaking, leadership, and performance opportunities build confidence and collaboration skills.