Culture & Mission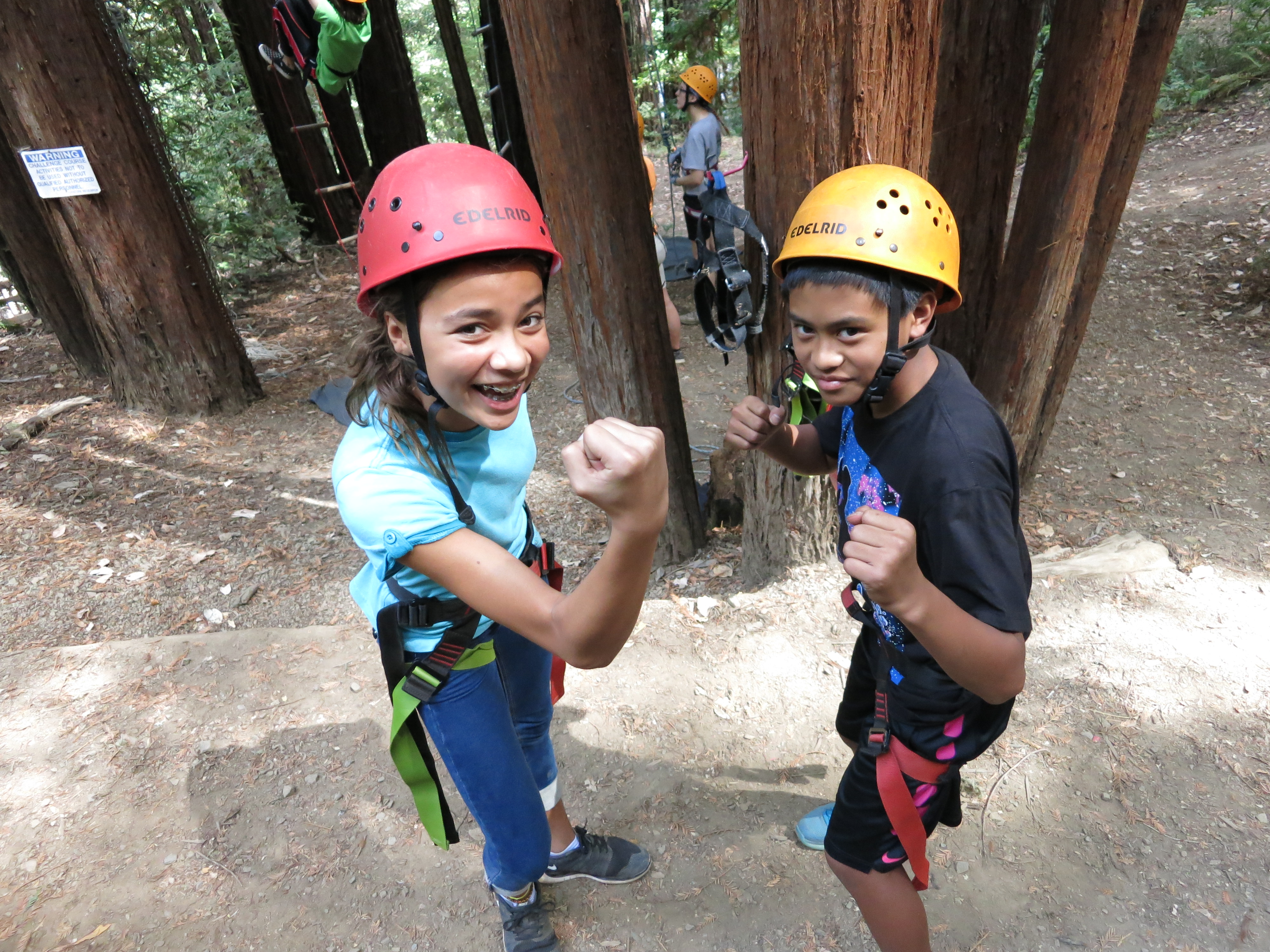 Our culture and mission are inseparable. Our mission guides and defines us each and every day. It helps to create a kind culture of hard-working and engaged students. Read more.
Connections
We love that our smaller size allows students to receive personal attention from our dedicated teachers. It allows our students to make connections not only with their teachers, but with each other, providing a richer educational experience. Read more.
Specialist Teachers
Educating the whole child is a priority at Saklan. Students are exposed to a thoughtful, integrated program of Art, Music, Spanish, Science and Physical Education. Specialist teachers collaborate with classroom teachers to provide more integration and depth to the subject matter, further engaging the students in all areas of study. Read more.
Academics & SEL

Leadership
Having a Pre-K through 8 campus, most students have many leadership opportunities built in to their school experience. Beginning in 1st grade, students read their published work several times a year to the Kindergarten and Pre-K students. Middle school students serve as research buddies to the elementary students. Advisory classes in the middle school are multi-aged, as are Music and Physical Education, allowing for the older students to be mentors to the younger ones. Student council is available for students in 4th to 8th grade, with middle school students campaigning for offices.
Eighth graders have even more expectations as the leaders of the school. Once a week, they have a Leadership class, where they discuss high school placement, how to be role models, and planning for the Family Groups. During Family Groups, each eighth grader teaches a cooperative lesson to a group of first through seventh graders. Their goal is to ensure that all students are included and engaged appropriately. The eighth graders are then evaluated for their efforts. Not only is this a unique learning opportunity for the leaders, but it is also a natural way to build a cohesive community. On Field Day during the last week of school, Family Groups compete against one another.
Public Speaking
Each Friday morning, all students and faculty meet out in front of the school for our Friday Flag Ceremony. Friday Flag is led by a different student each week, who addresses the entire community and presents all of the days' activities. Each week at Flag, students from several classes get up in front of the school to showcase what they have been doing in their classrooms. Presentations vary from skits, songs, and poems to showing off projects to sharing what they've learned from a lesson.
In addition, students are encouraged and expected to share their opinions, thoughts, discoveries in each classroom. Teachers create a safe environment in which students are able to explore who they are without reservation. At the end of most units, students give an oral presentation to their peers and parents as part of their summative assessment process.
Our Graduates

Excerpts from Elia Demer's Graduation Speech June 3, 2016
If I had to describe Saklan in one word, I would choose happiness. Over the many many years I have been here, I have been taught what happiness truly means. While working hard is necessary for success, so is finding pleasure in what you do. Saklan has helped me to love learning. The world is an adventure full of so much to learn, and the more of an open mind you have, the more you will appreciate. This is a small community, and because you are given the chance to get to know everyone here, you should. Accept people for who they are, for their strengths, and their flaws. Accept yourself and be proud of your accomplishments. Find your passion, share it with others, and focus on making the most of the present. Be in the moment. That is how you find happiness.
Excerpts from Alice Woo's Graduation Speech June 6, 2013
Middle school is about change. That's true no matter where you lie or what school you attend. But the great thing about Saklan is that it teaches you to recognize and understand that emotional change- to make it positive; to give you the confidence to accept the change in yourself and others. Read more.
Excerpts from James Rokas' GraduationSpeech June 7, 2012
If "…the goal of true education [is] intelligence plus character", according to Martin Luther King Jr., then the teachers at Saklan might very well be some of the most genuine educators on the planet. Read more.