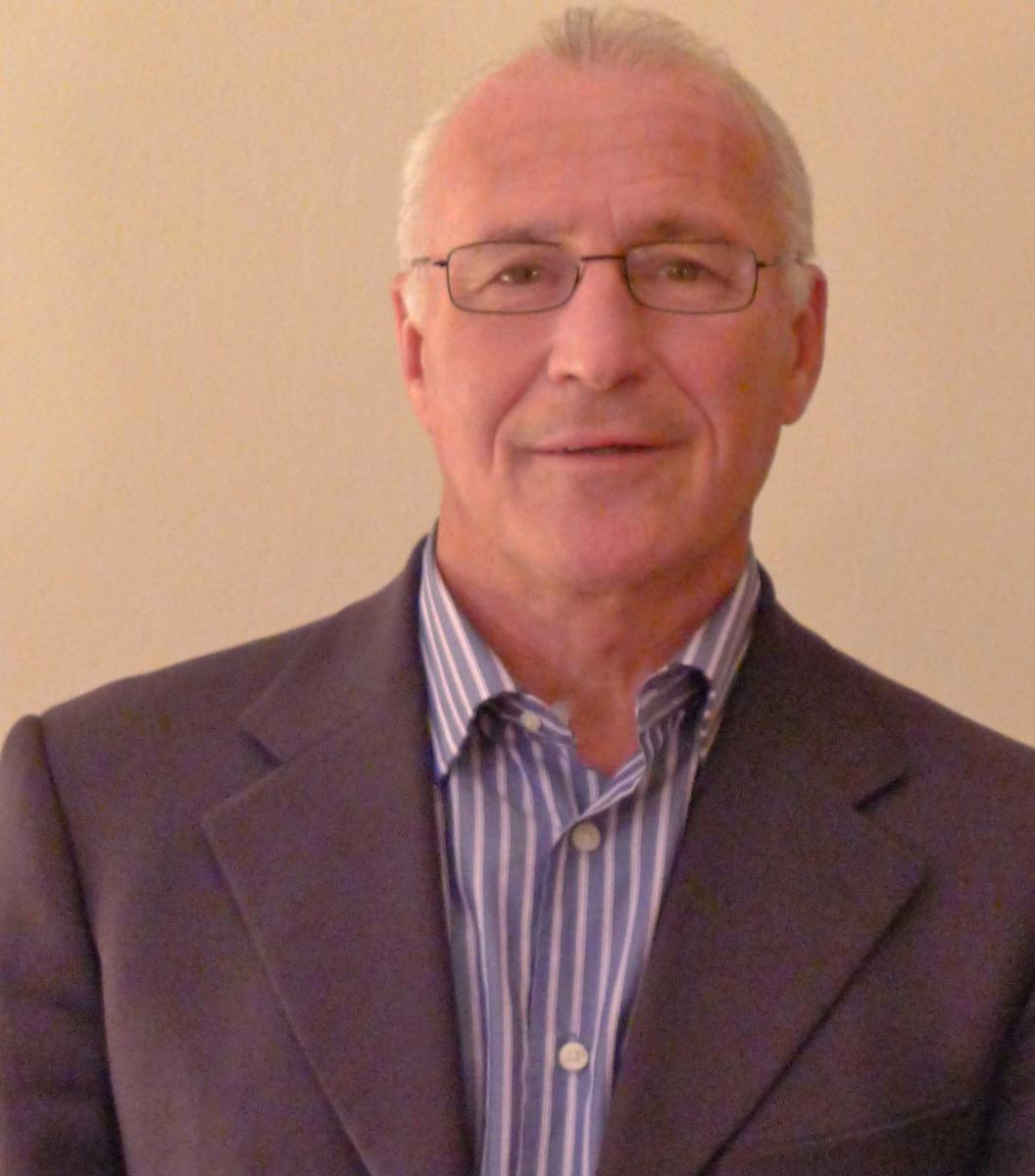 Welcome to The Saklan School,
What we have here at Saklan is something very unique. Our mission of thinking creatively, acting compassionately and living courageously is both clear and powerful. When you walk onto the campus and visit the classrooms you notice the extraordinary energy, enthusiasm and purpose that our students possess. This is a place where students of all ages feel safe, secure and connected, a place where students can find their voice, and a place where students of all sizes can dare to dream big.
Students are supported, encouraged and inspired, whatever their interests and ambitions. Whether they are fascinated by science, literature or art and drama, we encourage them to explore the exciting possibilities that lie ahead of them. Working with small class sizes, our experienced teachers have the subject-specialist knowledge needed to guide our students on their educational journey. We know that the best way to develop strong, resilient individuals is to allow them to explore, create, experiment, grow, achieve, and express themselves in a safe, positive and encouraging environment.
But at The Saklan School education stretches in many directions. Beyond an excellent core academic program, we offer outstanding Physical Education, Music and Art programs. Spanish is an important part of the curriculum for all students starting in Pre-Kindergarten. Connecting our students into a supportive community with the Family Groups, we develop leadership skills, self-esteem, decision making, and critical thinking skills they will need to successfully navigate their future. Presentation skills are developed both in the classroom and through a weekly school-wide assembly called Flag. Educational field trips extend the boundaries of the learning environment and foster independence and team building. Through these key experiences, Saklan students develop confidence and see themselves as leaders.
Rather than have me tell you what a Saklan education means to our students, I invite you to see the school in action yourself. Visit us on one of our Open House days or simply book an individual tour. Meet our creative, courageous and compassionate students, and see why they feel so ready to embrace the challenges that lie ahead.
I look forward to meeting you.
Hans Peter Metzger
Head of School